Tayberry seedlings
RUBUS HIBRIDS
A cross-breed of raspberry and blackberry. It is a creeping shrub.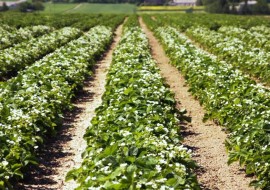 Winter in full bloom. If you consider starting a fruit plantation it is a great time for planning it. If the idea has just come to our mind, it is worth to check the condition of the field we want to use. …
---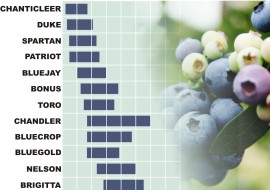 The choice of seedlings. If we wish to enjoy fruitage throughout the season, it is advisable to choose plants of varied ripening season. It would also contribute to appropriate pollination conditions. …
---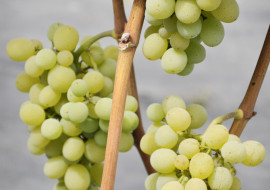 Dear Clients! Bright fruit grapevine variety VI-20-8-2 has finally got a new name. From now it will be sold in our offer under the name APOLLON.
---